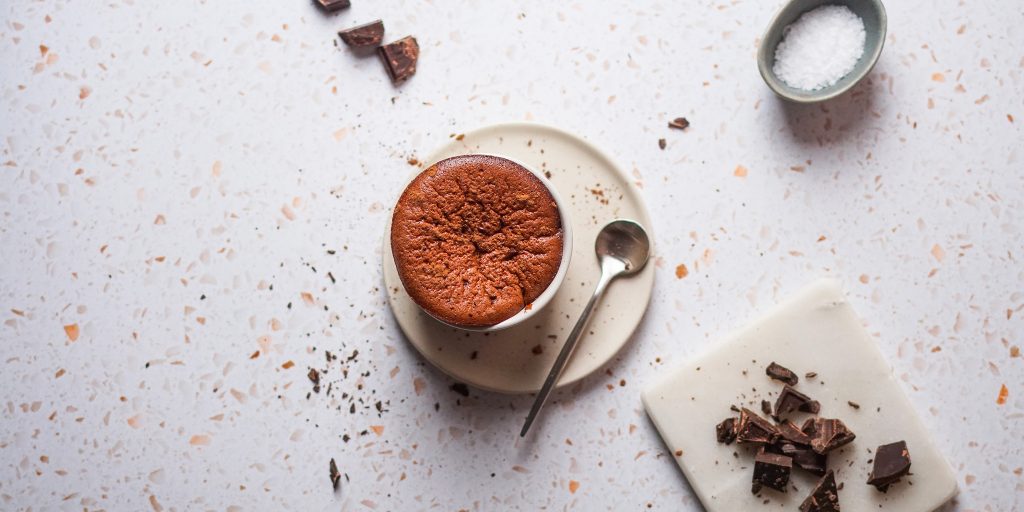 Here comes our favorite recipe for this healthy and simple version of a classic French dessert: Chocolate soufflé, or soufflé au chocolat, as the French would call it.
🍫 Cocoa contains an exceptional quantity of antioxidants that play a fundamental role in the prevention of various diseases. To fully benefit from the antioxidants contained in the chocolate, make sure to choose dark chocolate with at least 70% of cocoa!
Ingredients
4 soufflés
3 oz dark chocolate
4 eggs
8 tbsp honey
1 tsp cream of tartar
Directions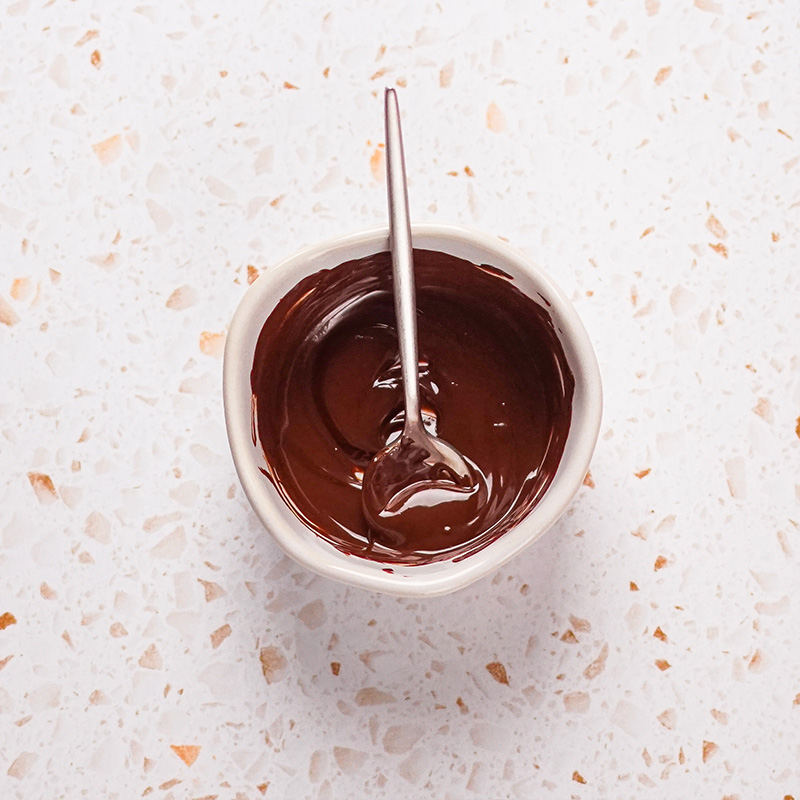 1
Preheat the oven to 350°F. Add the chocolate to a small bowl and microwave it for 20 seconds, mix with a spoon, and repeat until it has completely melted.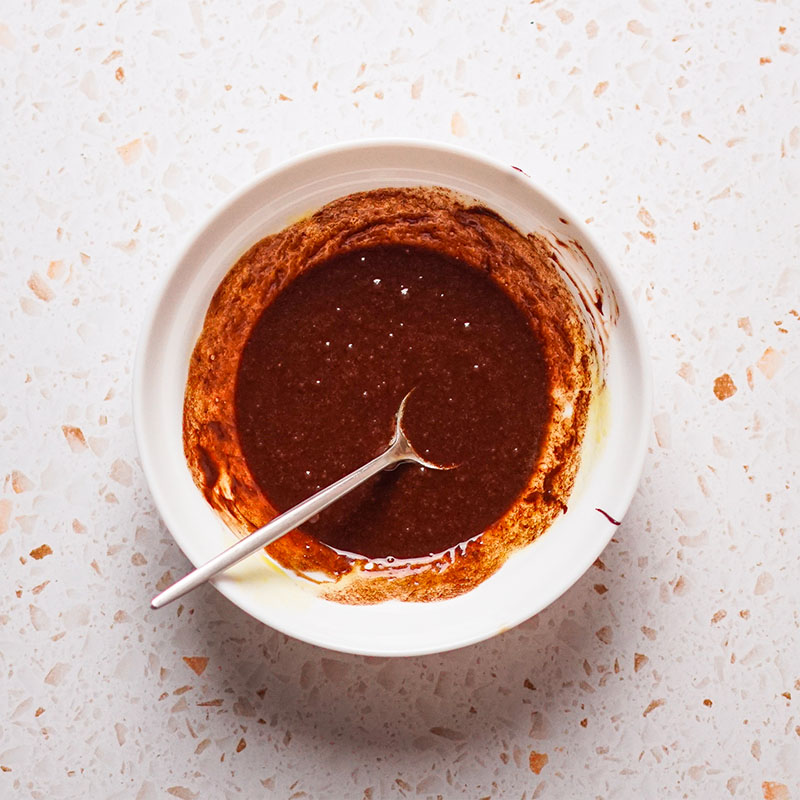 2
Separate the eggs into yolk and whites. Whisk the egg yolks with 4 tablespoons of honey. Add the melted chocolate and stir to combine.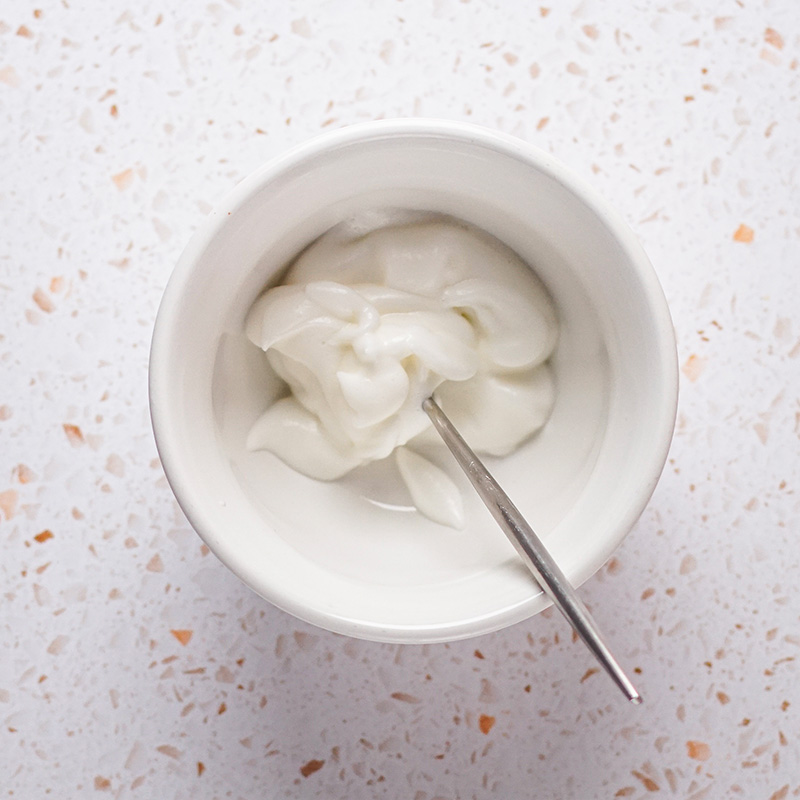 3
Then beat the egg whites until they are foamy. Add 1 tbsp cream of tartar, a pinch of salt, and the remaining 4 tablespoons of honey, and continue beating until the egg whites form stiff, glossy peaks.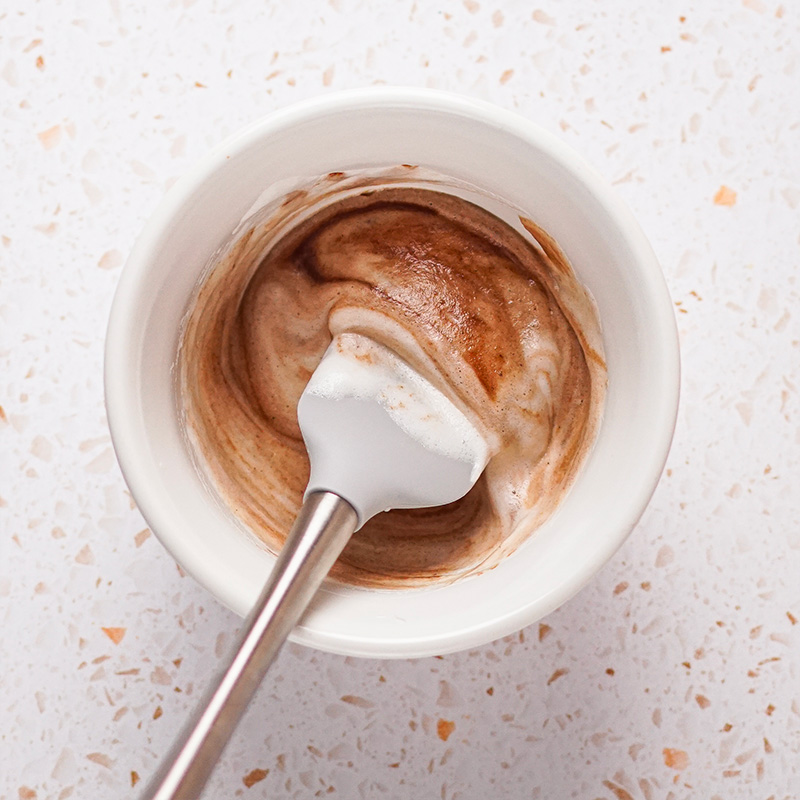 4
Using a rubber spatula, gently fold the egg whites into the chocolate mixture until everything is evenly combined.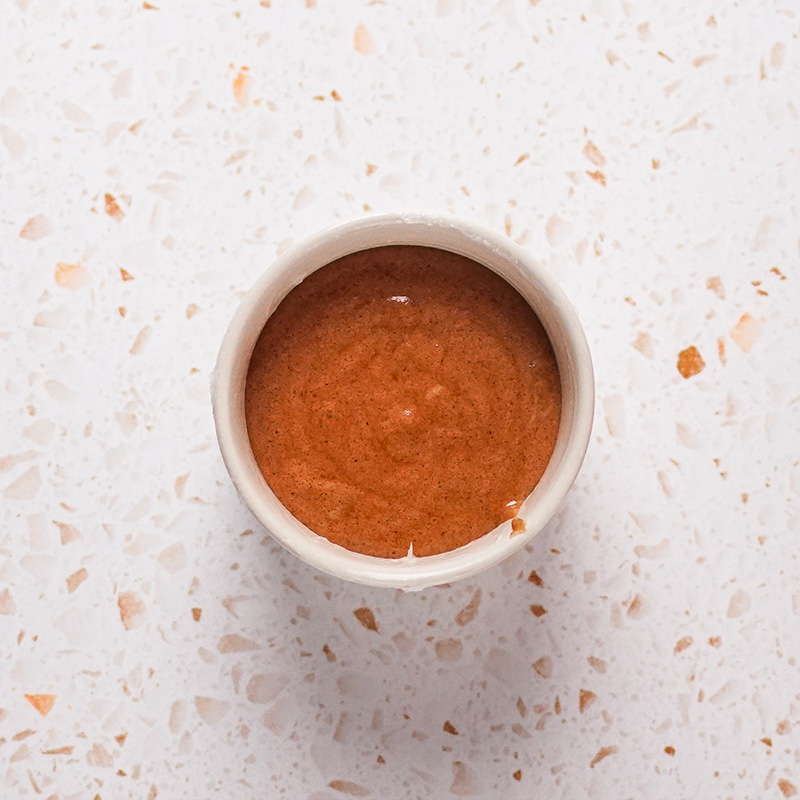 5
Pour the mixture into 4 greased 8 oz ramekins and bake them for 20-25 minutes in the oven, or until the center is just barely set.
We recommend to serve it immediately with a pinch of sea salt or a sprinkle of powdered sugar 🤤
Bon appétit!