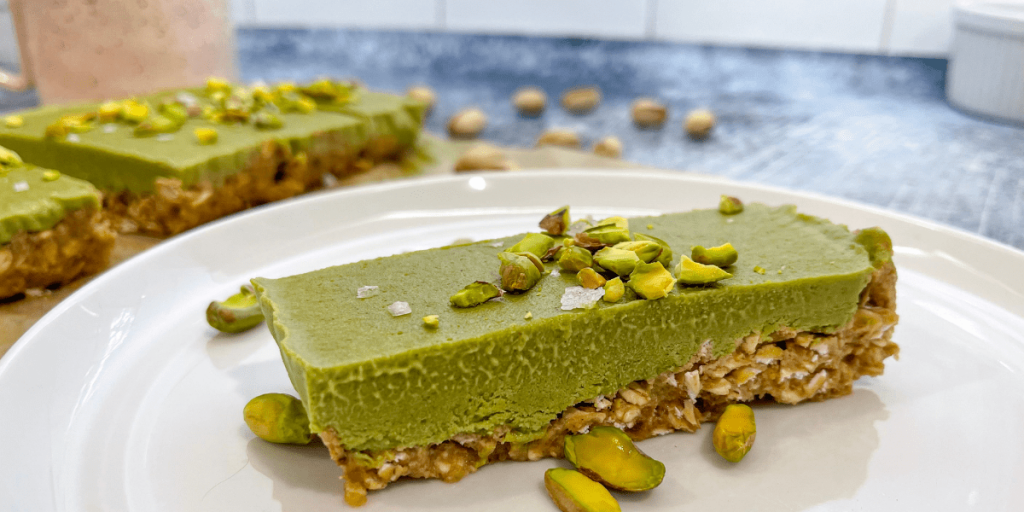 These no-bake Creamy Pistachio Bars are a delicious healthy dessert. The creamy pistachio filling with the crunchy date oat crust is a match made in heaven!
1 cup pistachios
1 cup cashews
⅔ cup dates
1/2 cup oat flour
1 1/4 cup almond milk
1/2 cup oats

2 tbsp maple syrup

1/2 tsp vanilla
salt
Steps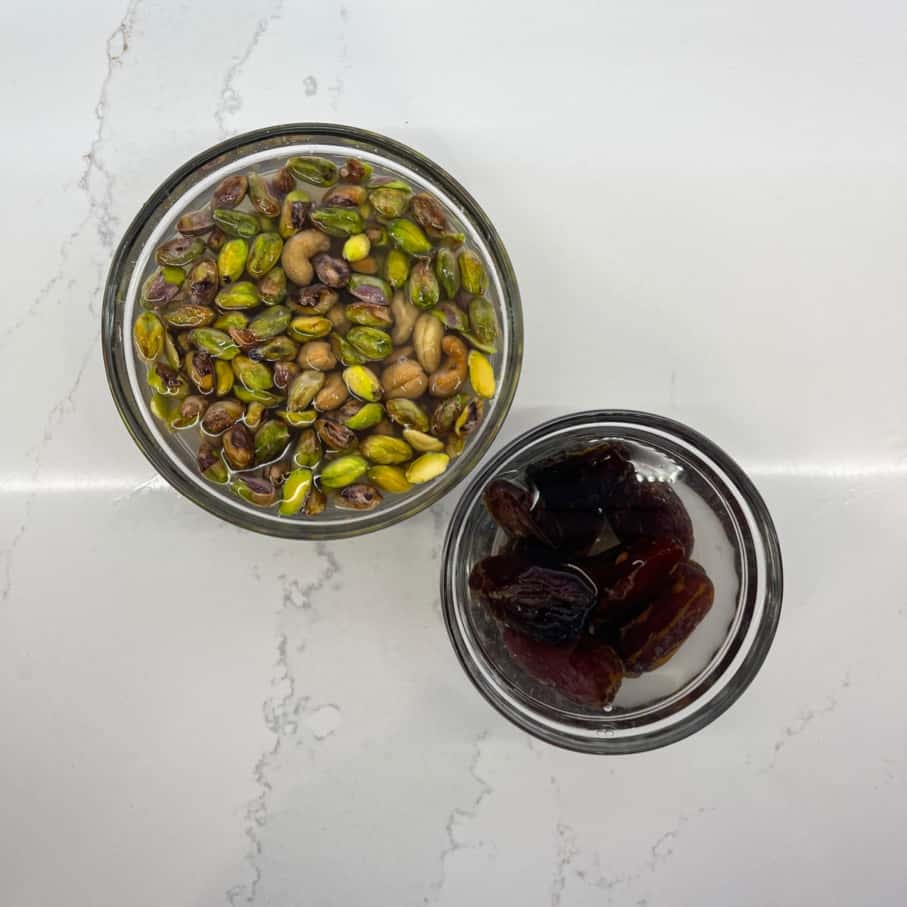 1
Soak the dates for 10 minutes in a small bowl. Fill a separate bowl with hot water and soak the pistachios together with 1/2 of the cashews for 20 minutes.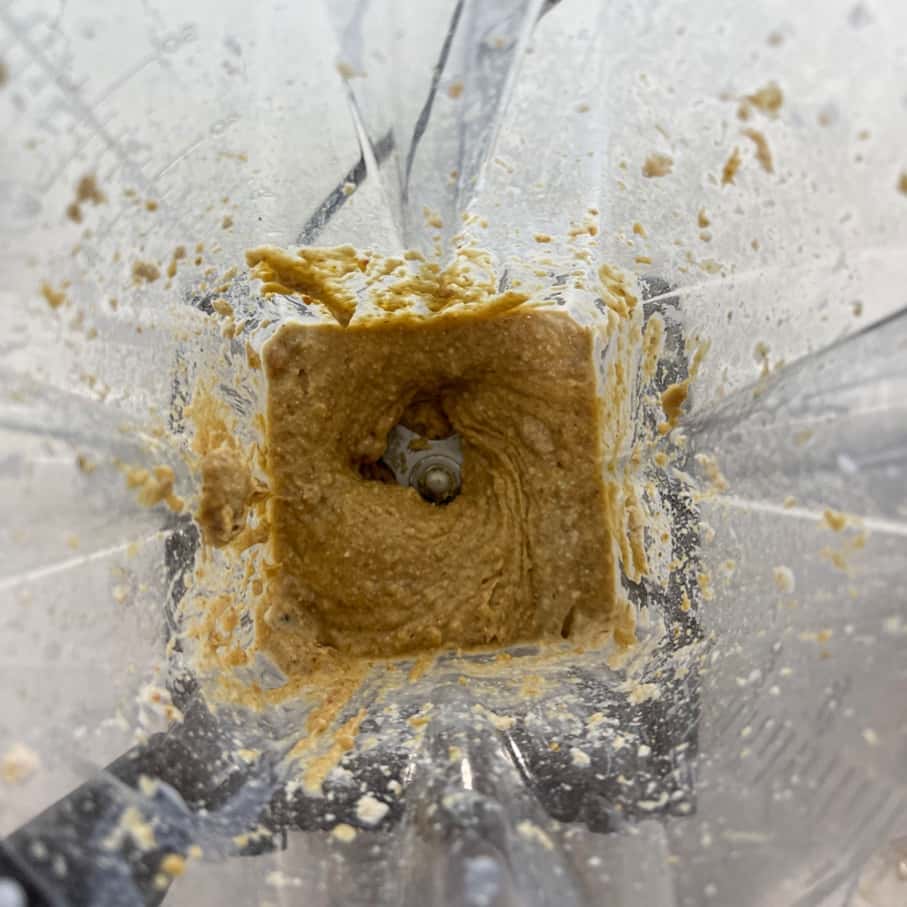 2
For the crust, combine oat flour, 1/2 cup of raw cashews, 4 tbsp of almond milk and a pince of salt to a high-speed blender or food processor. Then add the soaked dates and blend until everything is evenly combined.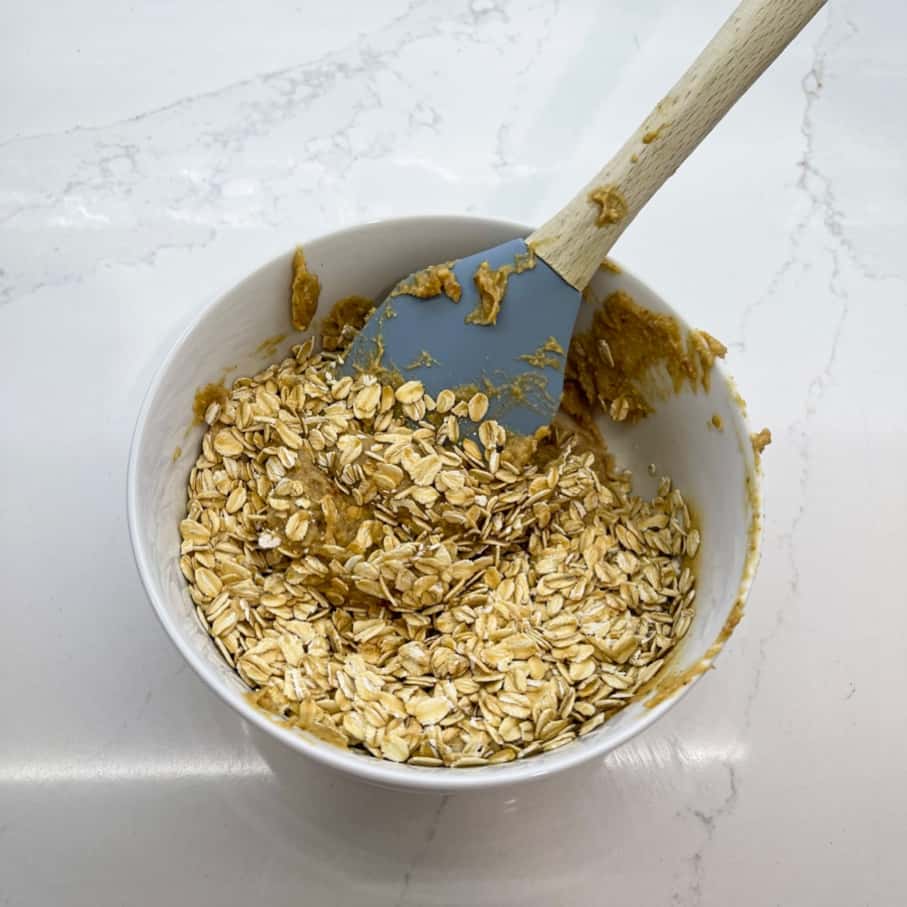 3
Transfer the blended mixture to a bowl and mix in the oats with a wooden spoon.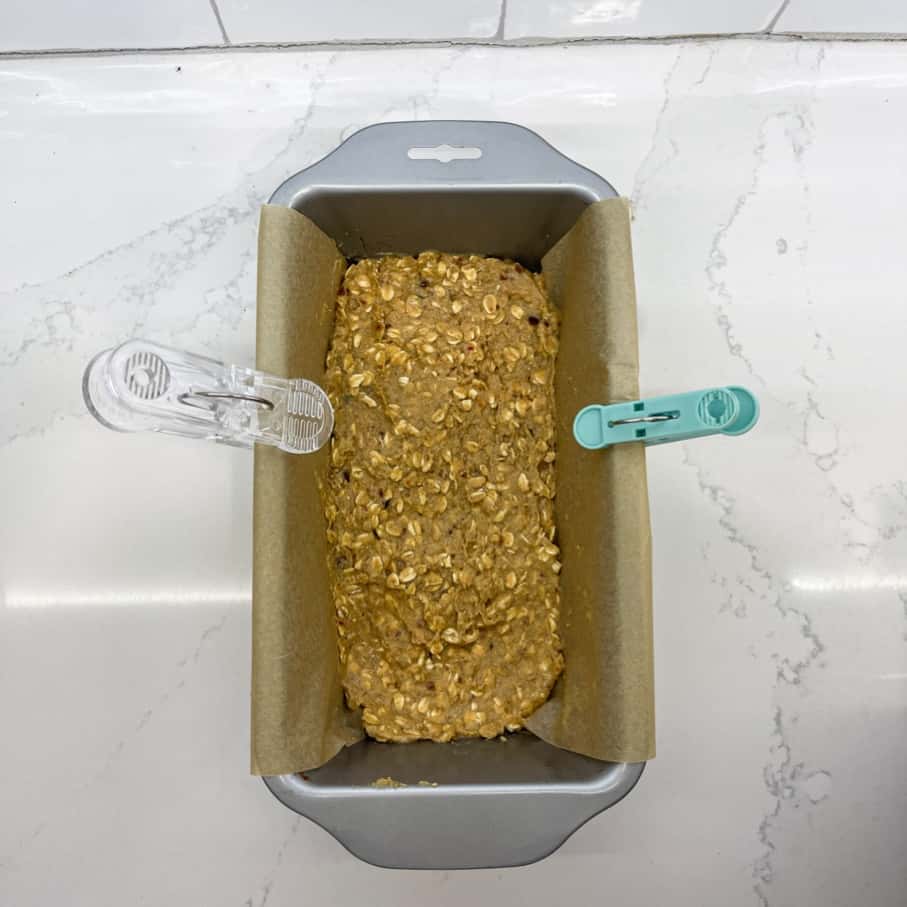 3
Line an 8 x 4-inch loaf pan with parchment paper. If the parchment paper falls, you can use clips to hold it up. Then transfer the oats-date mixture and press it to the bottom.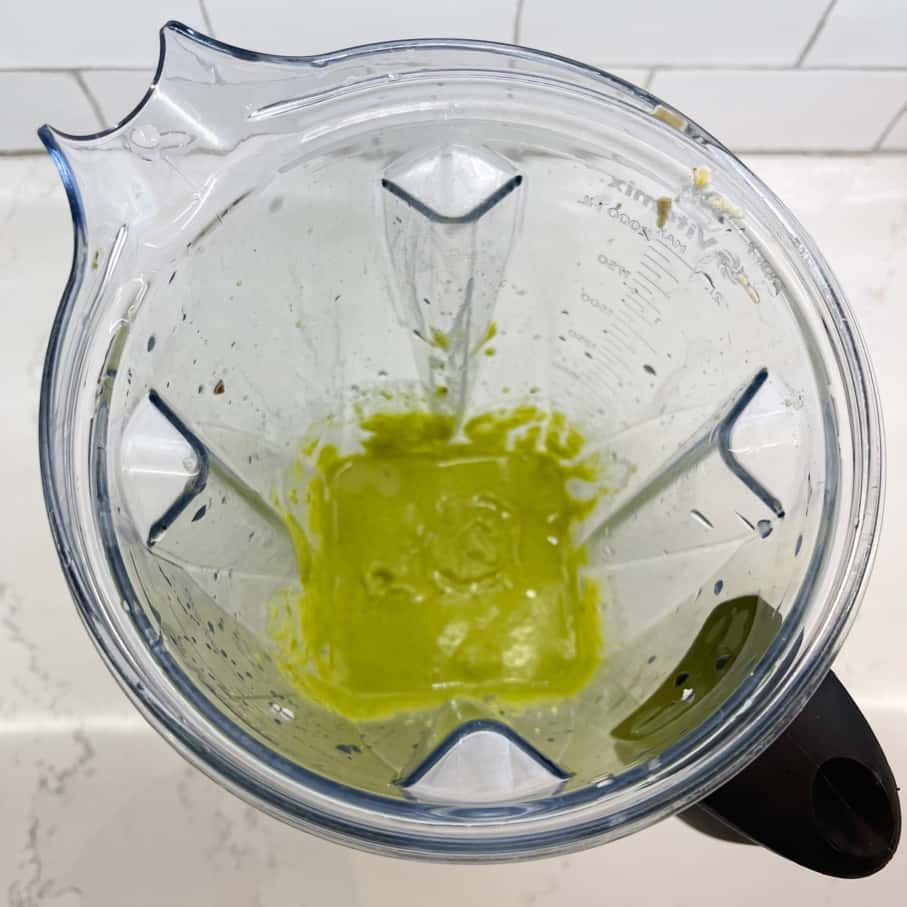 4
For the filling, put the soaked pistachios and cashews into the blender. Add maple syrup, 1 cup of almond milk, and vanilla extract and blend the filling is evenly combined.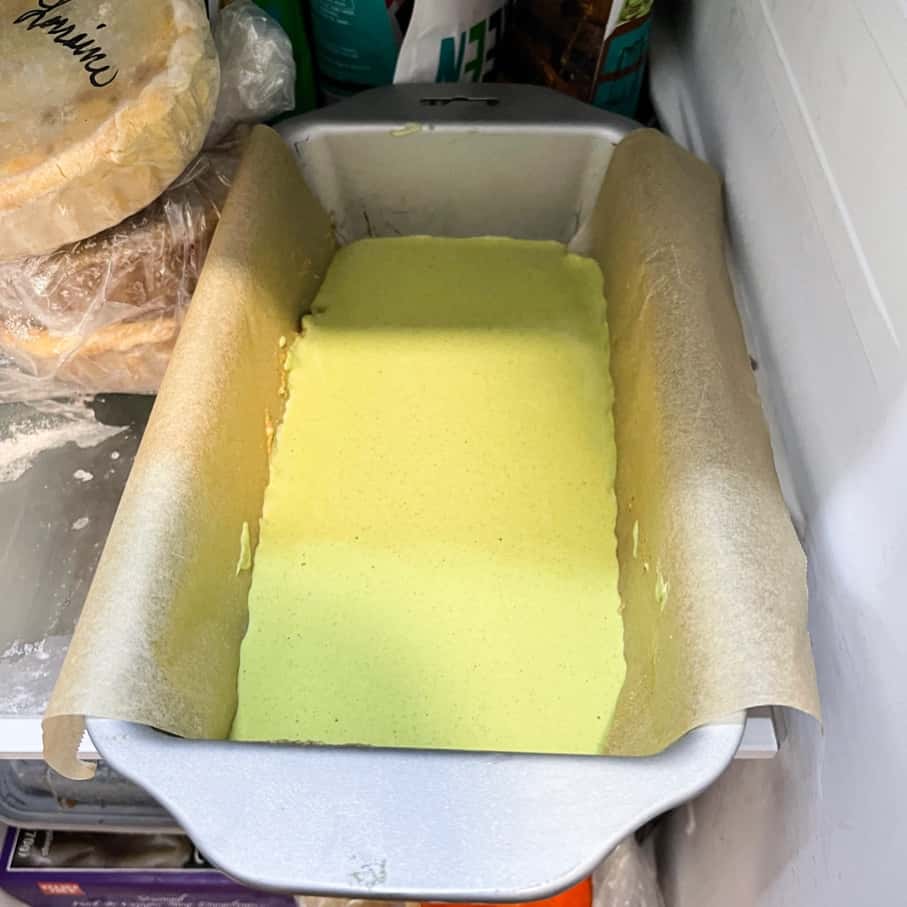 5
For the filling on top of the crust and freeze everything for about 5 hours or until firm.
If you would like, you can add some extra pistachios or salt on top of the bars to serve!
Finally slice and enjoy 😋