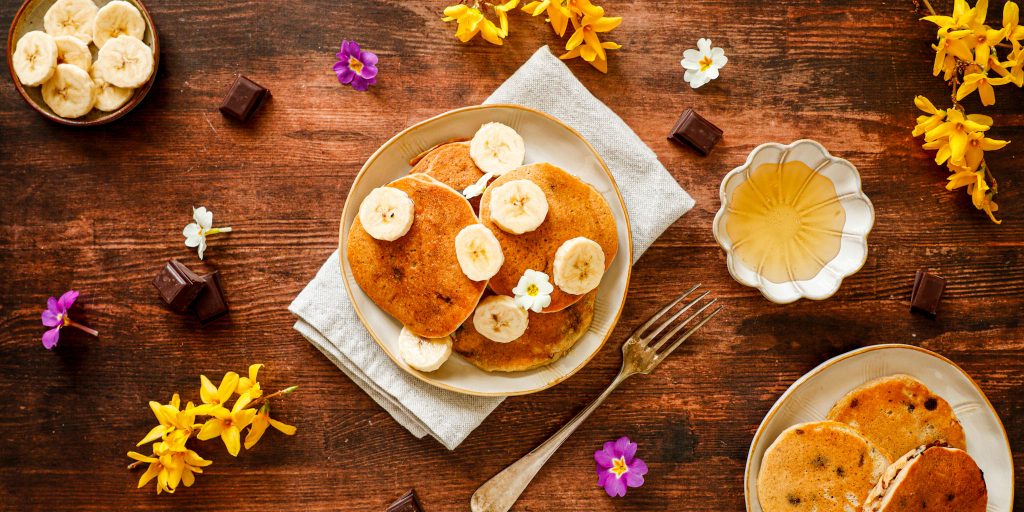 If you have 20 minutes to spare, a couple of bananas 🍌 and some chocolate 🍫 laying around, we recommend trying out these pancakes, you won't be disappointed! For breakfast or as a snack, this recipe is perfect for a healthy treat.
Ingredients
15 pancakes
2 ripe bananas
2 eggs
1 cup organic rice flour
1/4 cup maizena
3 tablespoons brown sugar
2/3 cups almond milk
1/2 cup chocolate chips
1 teaspoon of yeast (or baking soda)
2 teaspoons Olive oil
A pinch of salt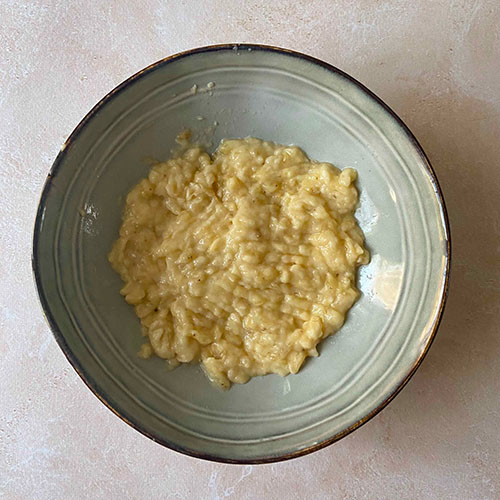 1
In a large bowl, mash the bananas into a fine purée.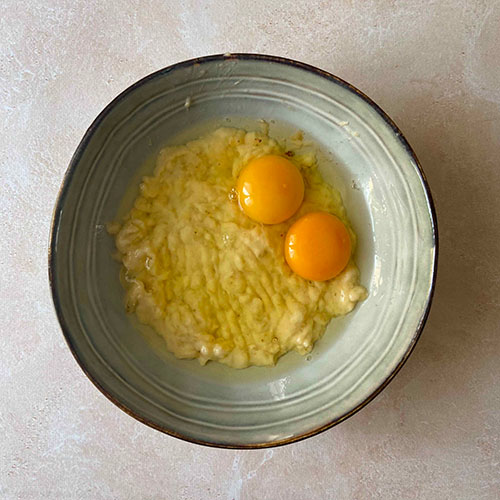 2
Add the eggs and beat to obtain a homogeneous mix.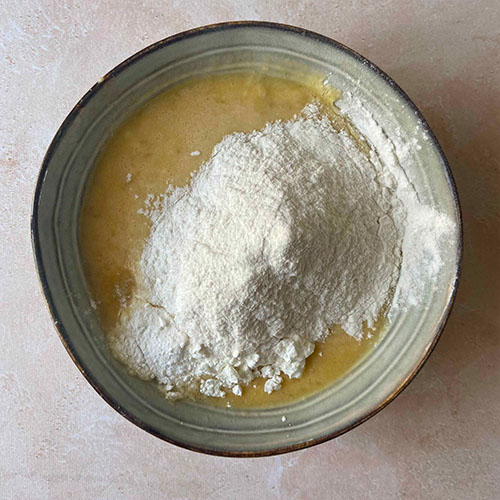 3
Add flour, maizena, sugar, yeast and a pinch of salt.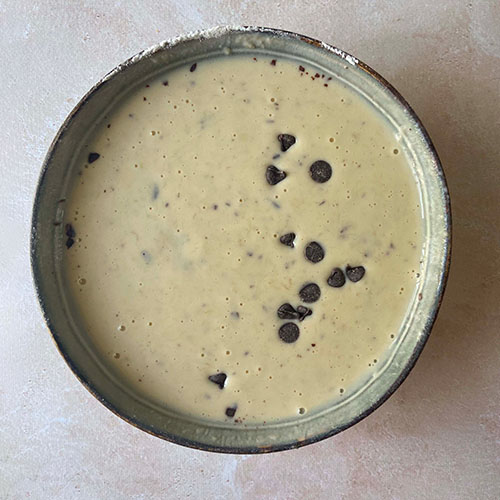 4
Add the milk gradually while mixing. Then, add the chocolate chips.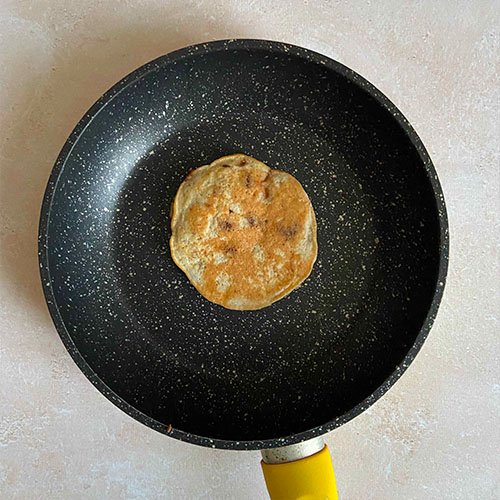 5
Heat a little oil in a frying pan and add a small ladleful of batter. Cook the pancakes for 2 minutes on each side. As soon as they are golden brown, they are ready!
6
Enjoy! You can add a few slices of banana, for example, or a little melted chocolate on top for those with a sweet-tooth 🍫
Enjoy 🥞😋