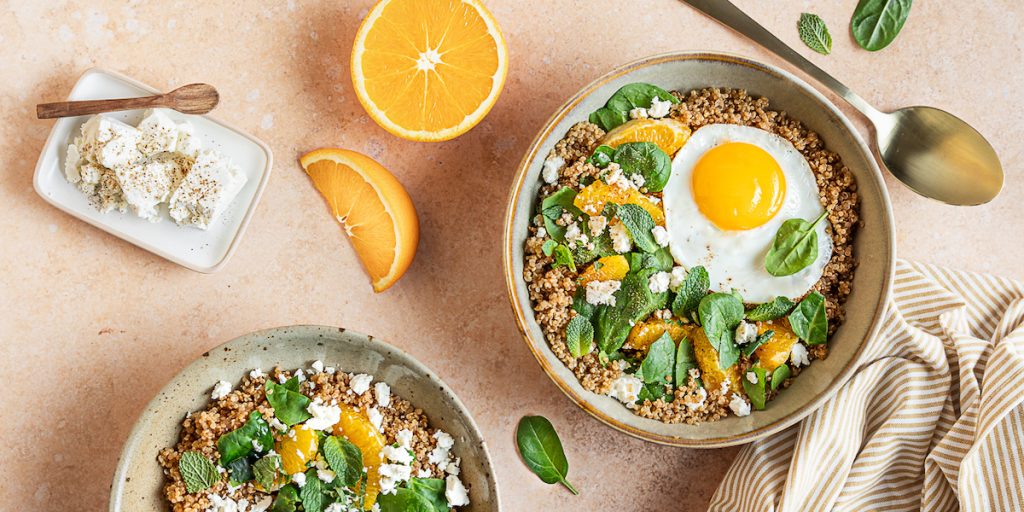 Add a little sunshine ☀️ to your plate and get a great boost of vitamins with this spinach-and-orange-filled dish! Save time by preparing all the ingredients of the recipe ahead of time. All you have to do is assemble all the elements and then cook your egg and place it on your plate. Delicious served cold or warm 😊
Ingredients
4 people
3/4 cups of quinoa
5 cups baby spinach
2 oranges
3/4 cup of feta cheese
4 eggs
1 small bunch of chopped mint
1 teaspoon of cumin
Olive oil (to taste)
Salt and pepper (to taste)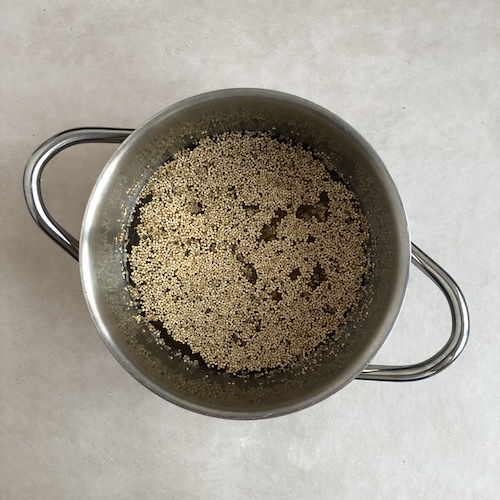 1
Cook the quinoa in about 2 1/4 cups of salted water for about 12-15 minutes. Drain it and pour it into a salad bowl. Drizzle with olive oil and season with cumin.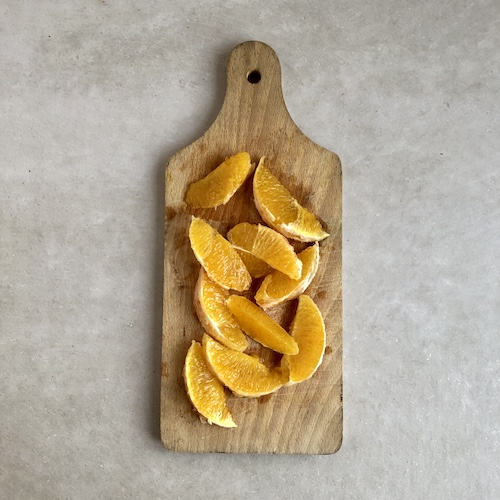 2
Peel the oranges and cut into segments with a knife. Wash and dry the spinach shoots.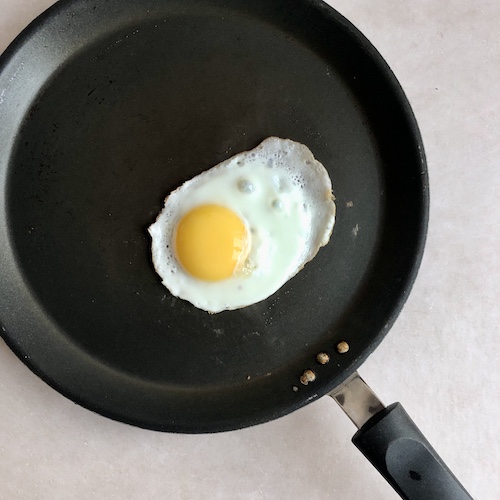 3
Heat a little oil in a frying pan. Gently break the eggs and cook for about 3 minutes. You can lightly spread the egg white with a spatula.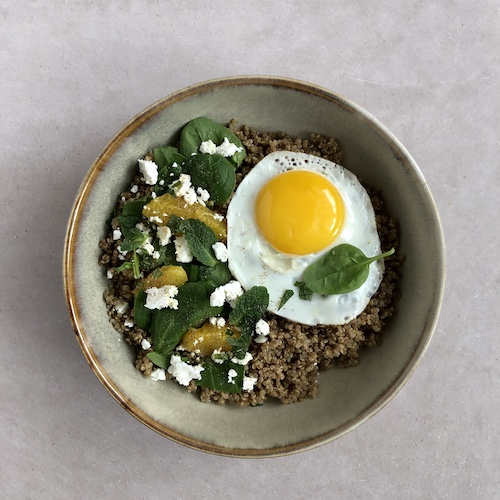 4
In a bowl, serve the quinoa, then add the spinach shoots and some orange segments. Crumble a little feta cheese and place the egg on top. Finish with a little chopped mint, salt, pepper and a drizzle of olive oil.
Enjoy your meal! 😋