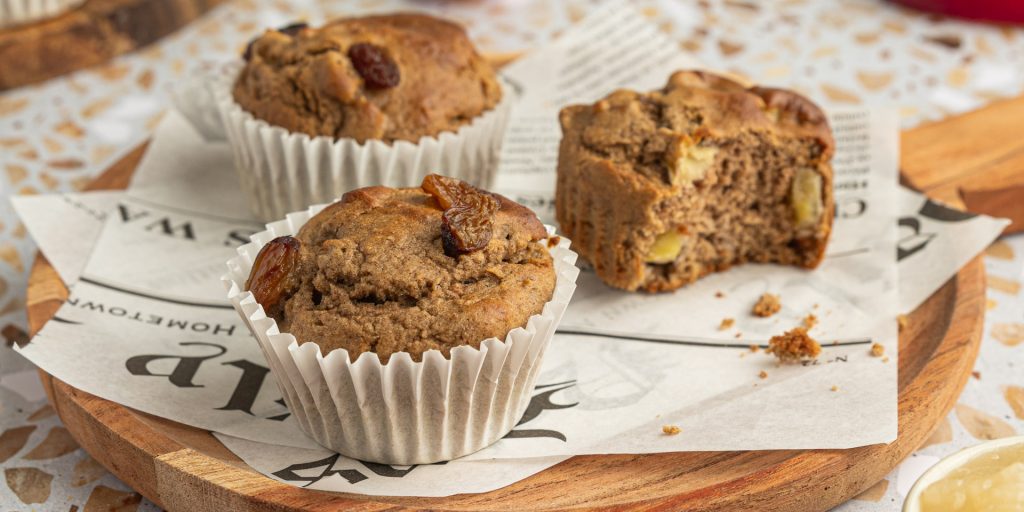 It's almost snack time, and you're a little hungry? These fiber-rich apple muffins 🍎 are easy to make and will hold you over until dinner. These little treats are also great for those who have gluten and lactose intolerances.
Ingredients
10 muffins
3 eggs
¾ cups of applesauce
2 tablespoons of honey
1 ½ cups of buckwheat flour
1 teaspoon of baking soda or yeast
2 apples
¼ cup of raisins
1 pinch of salt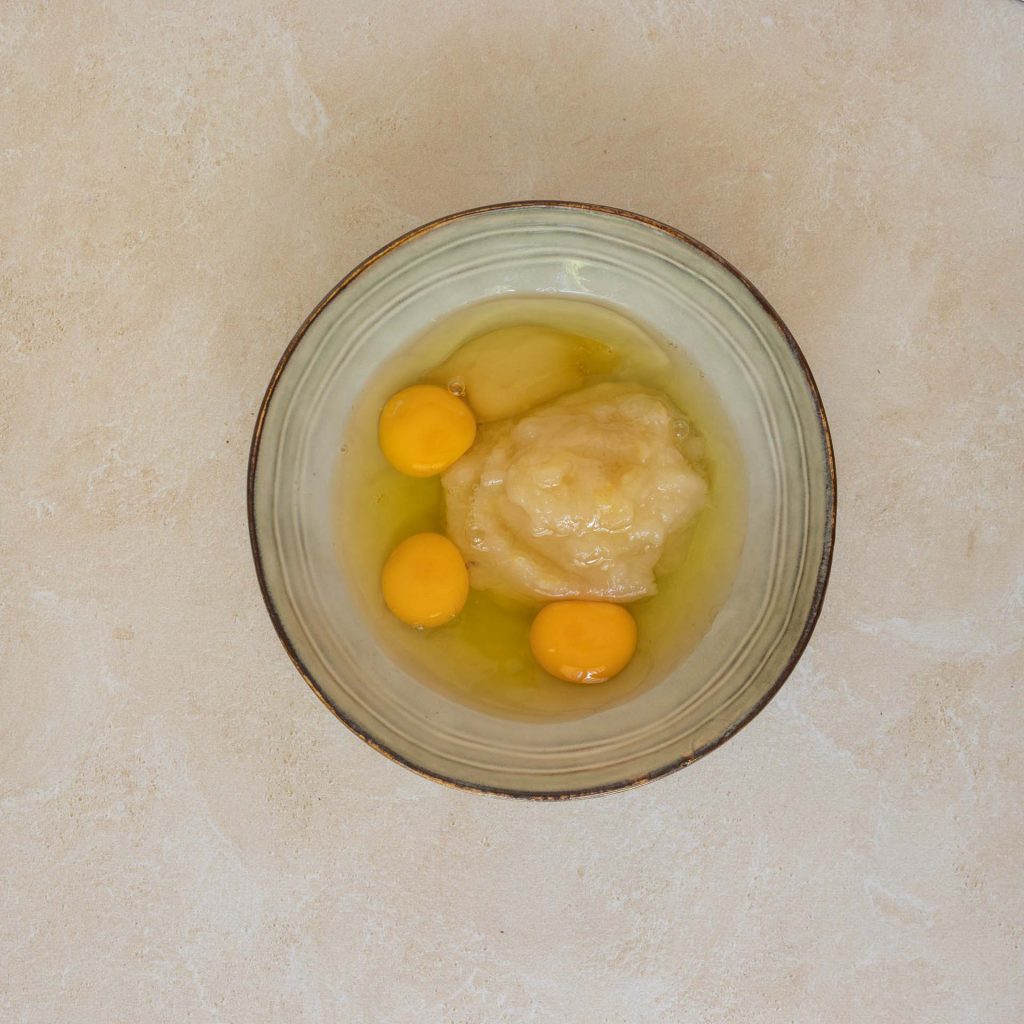 1
In a bowl, mix the eggs with the apple sauce and honey.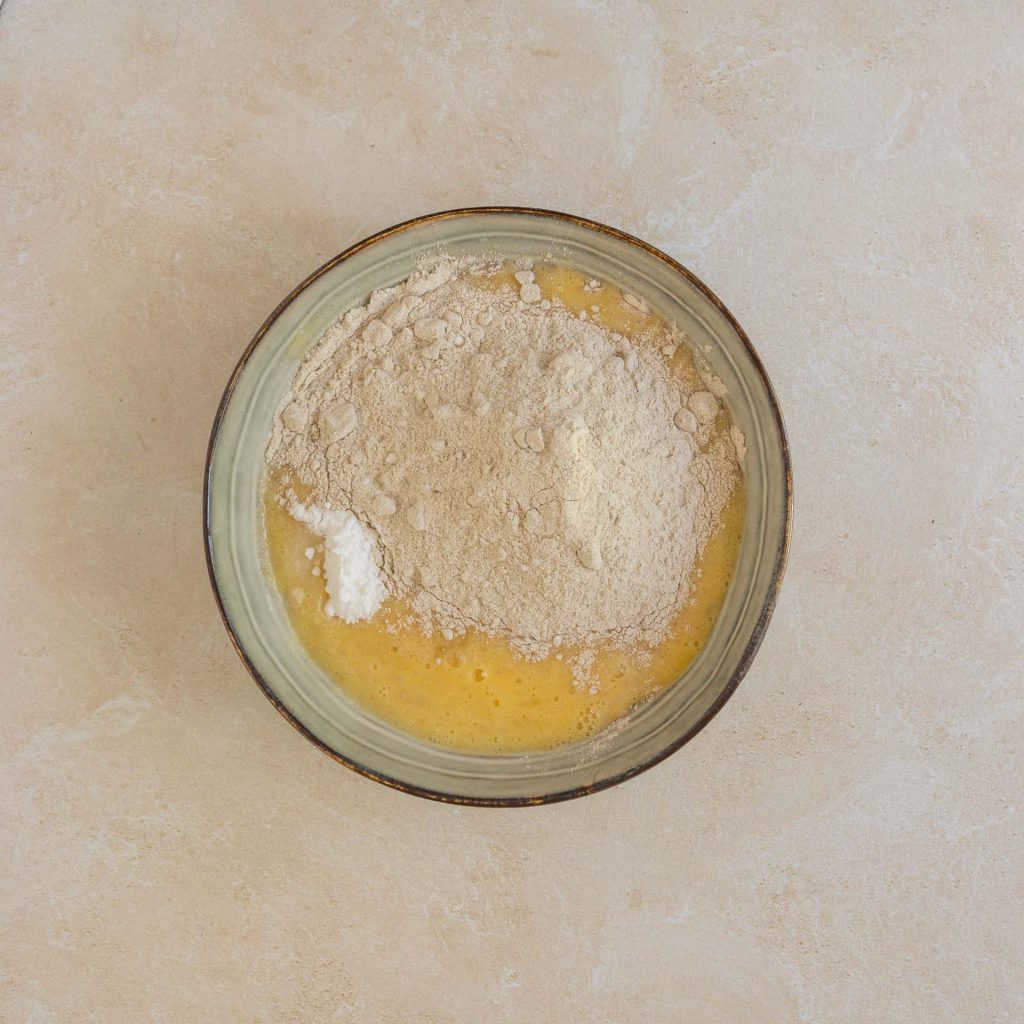 2
Add the flour, baking soda, salt, and then whip together.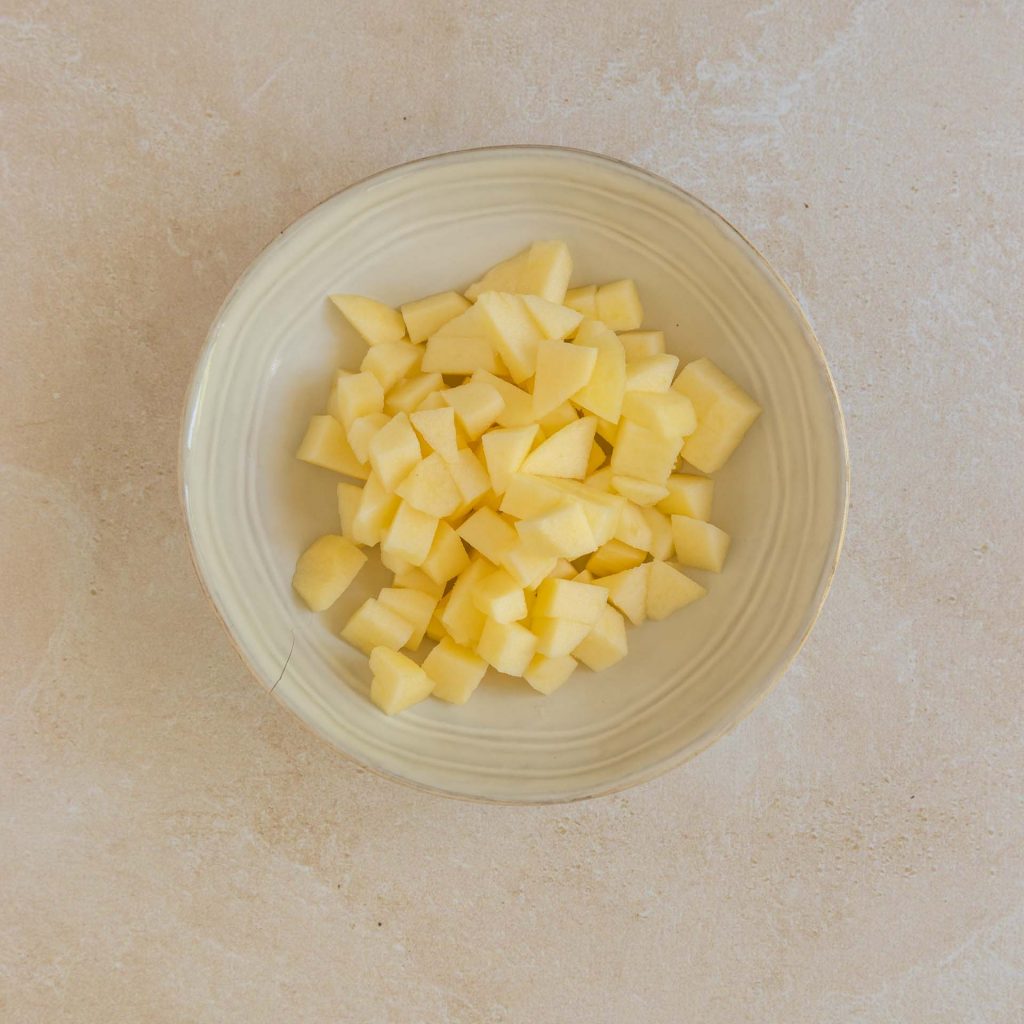 3
Peel then cut the apples into small cubes.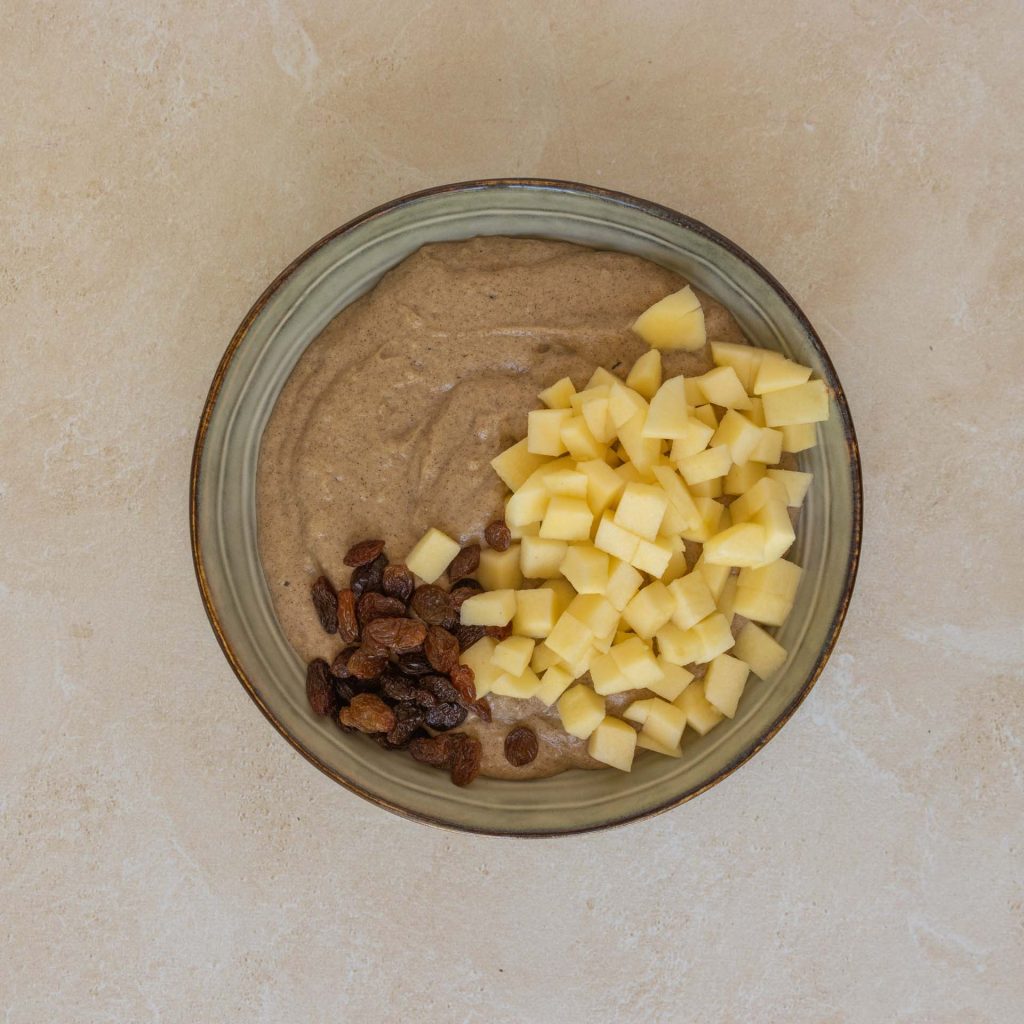 4
Add the apples and raisins to the dough, and then mix to combine.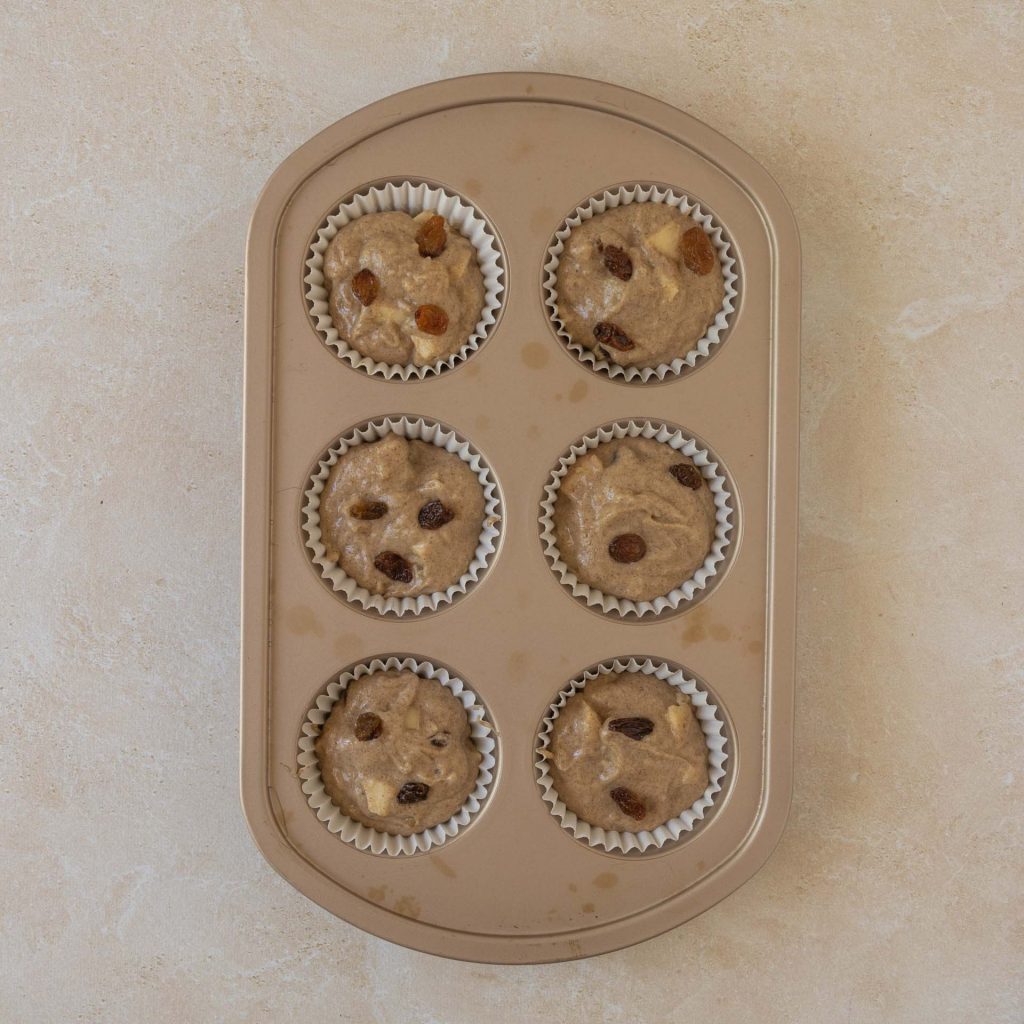 5
Fill the muffin tins ¾ of the way. If you don't have paper liners, lightly oil the molds. Then, bake for about 15 minutes in an oven preheated to 350°F.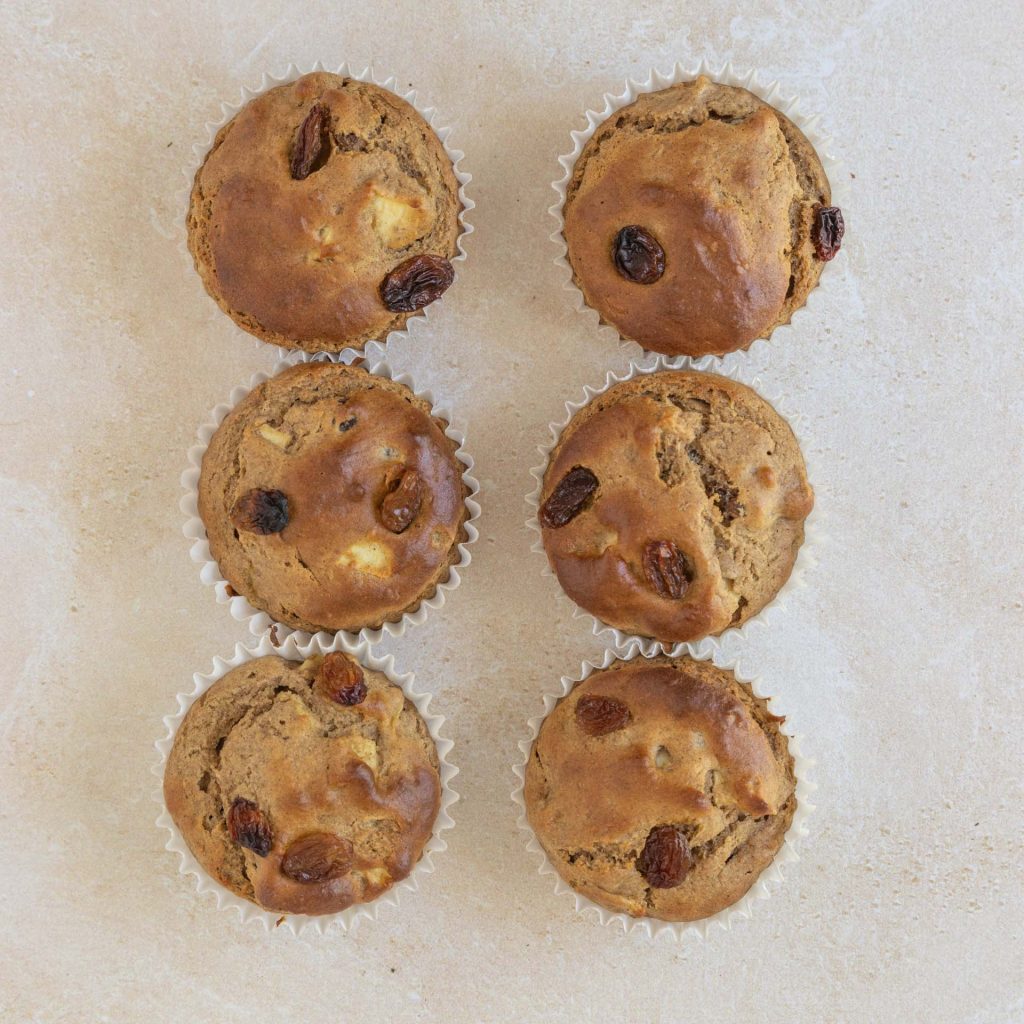 6
Before taking out of the oven, use the end of the knife to check that the muffins are cooked all the way through.